Faster client acquisition

with remote biometric user onboarding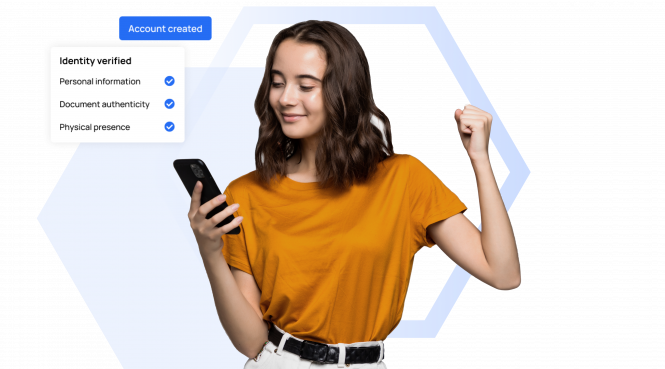 Make it simple for your customers to open an account whenever they want, wherever they are. Achieve higher conversion rates, lower operational costs and reduce regulatory risk through biometric customer onboarding.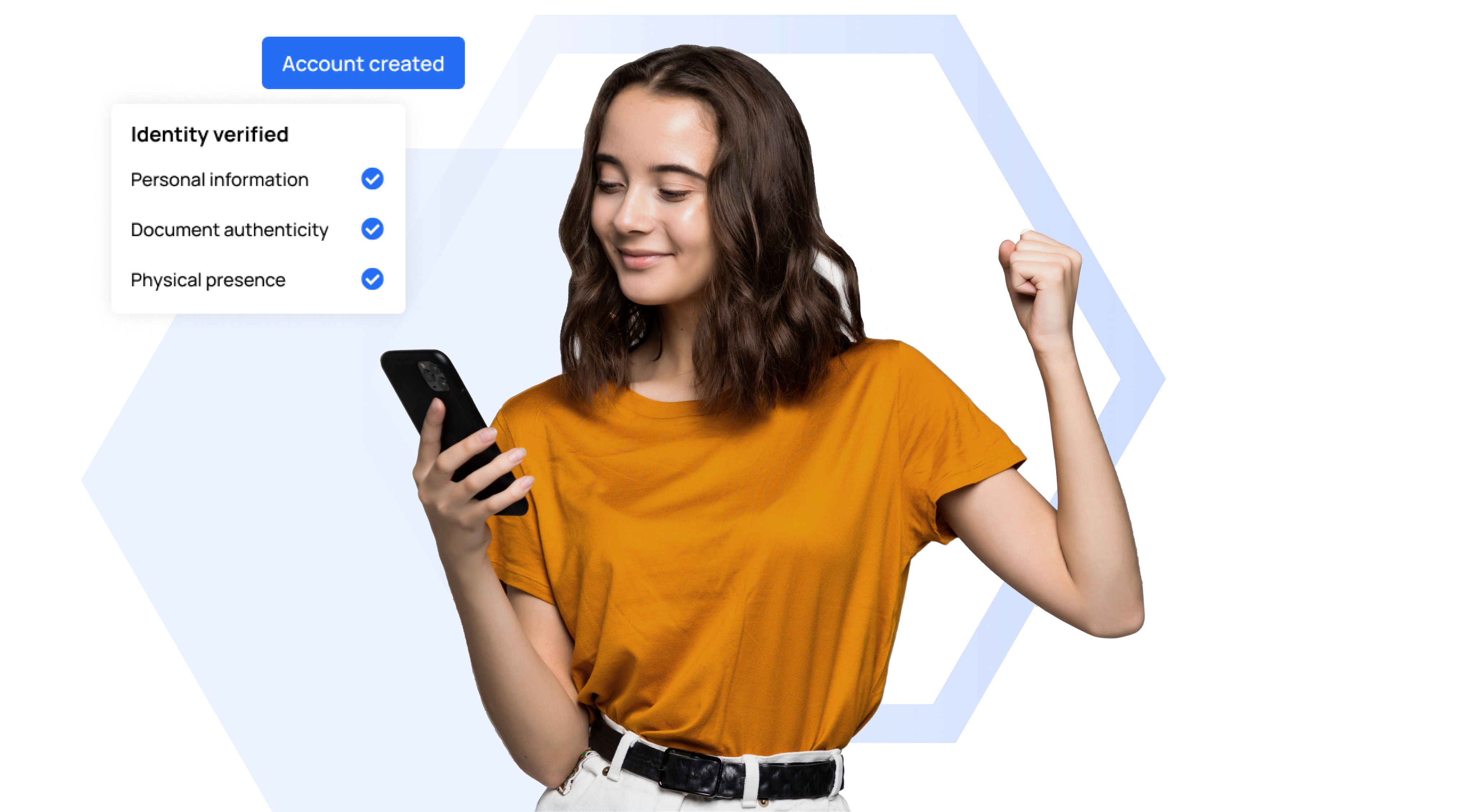 Inefficient user onboarding is costing you customers
72%
of consumers want an all-digital onboarding experience.
40%
of customers give up during an onboarding process.
70%
drop in acquisition cost when using biometric onboarding.
Set up automated user onboading flows

without a single line of code
Build your business logic into every onboarding workflow. Our platform offers you a complete suite of solutions that you can easily add or remove to match your needs. 

The right technology
changes what's possible
Transform what's possible for your business. With high levels of assurance, you can know who your customer is, and allow him access to your platform in a matter of seconds.
make it simple to onboard customers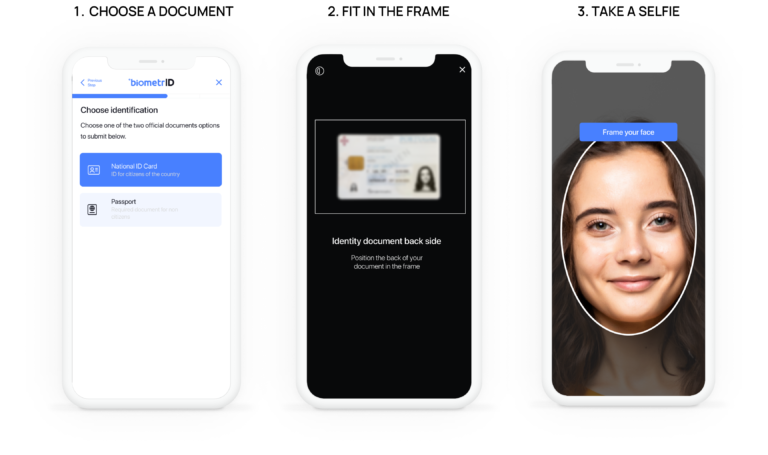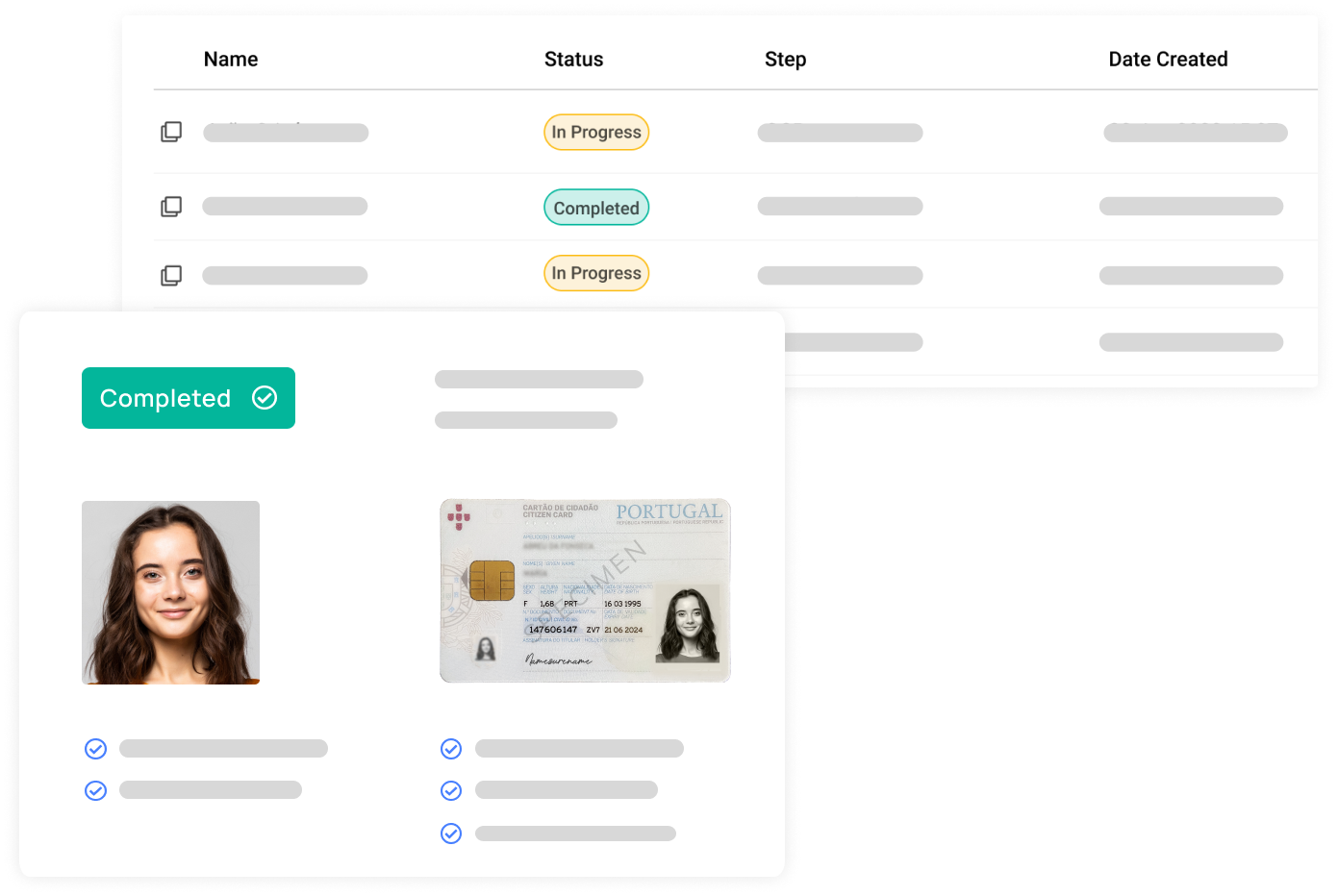 All you need to
know your customers
There's a smarter way to identify customers, optimize employee's workload and expand your capacity: automated biometric user onboarding.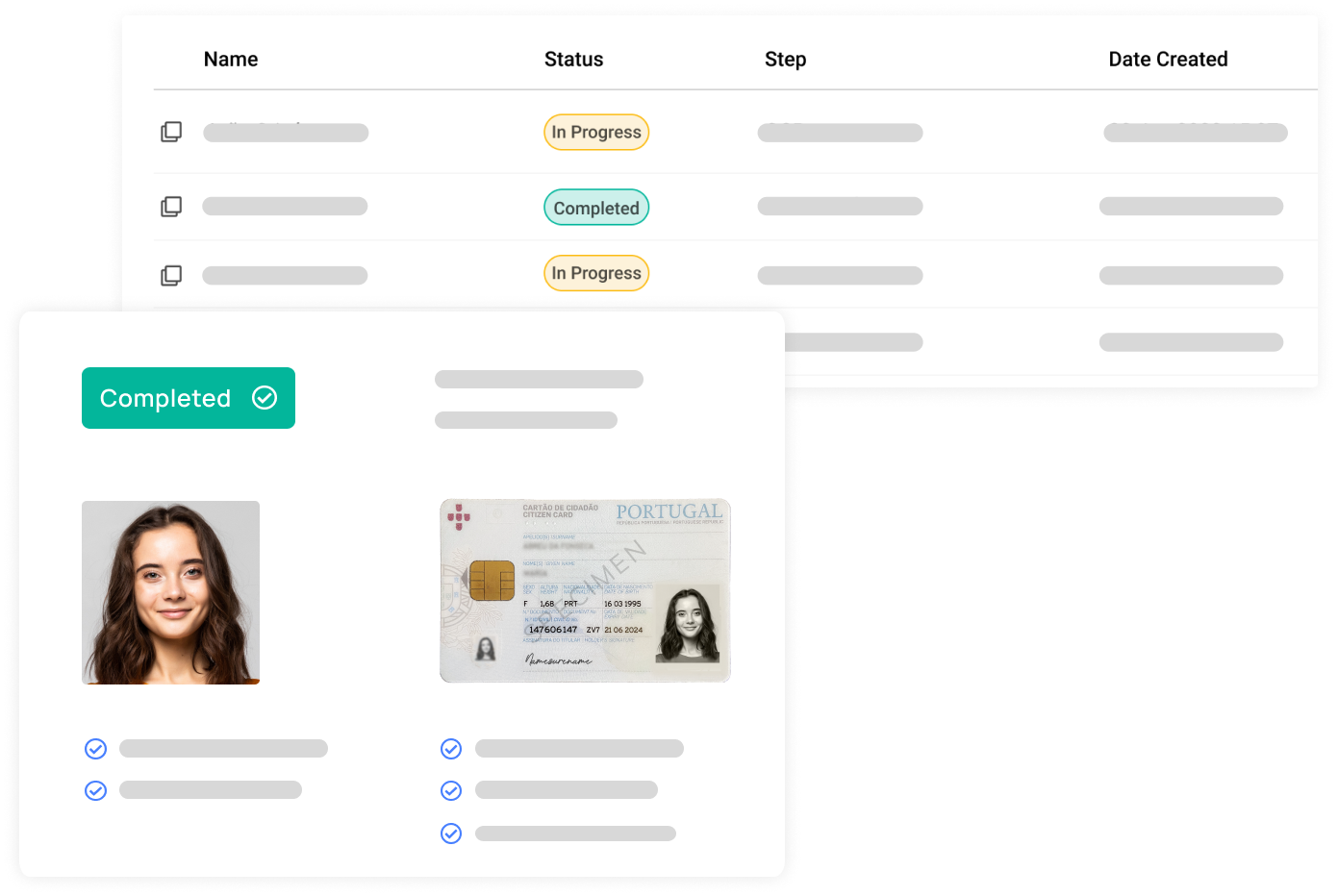 Make user onboarding
your competitive advantage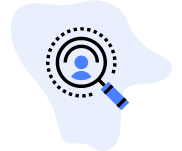 Global scale
Onboard customers without borders. Verify identity documents from over 190 coutries.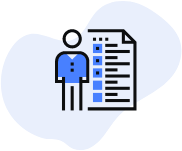 Cost effective
Dial down false positives and avoid incorrect customer matches made by 2d systems.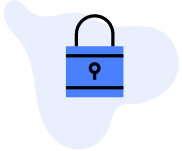 Higher acceptance rate
Reduce false negatives and retain customers by ensuring genuine users get through swiftly.
Ready to get more clients?