We're here to bring trust in identity
for a safer digital world
We are a technology company that builds identity verification software to support businesses of all sizes in knowing their customers and complying with KYC regulations.
Artificial intelligence for the people, by the people
We bring together biometric technology and machine learning to help businesses and their clients create a relationship based on trust.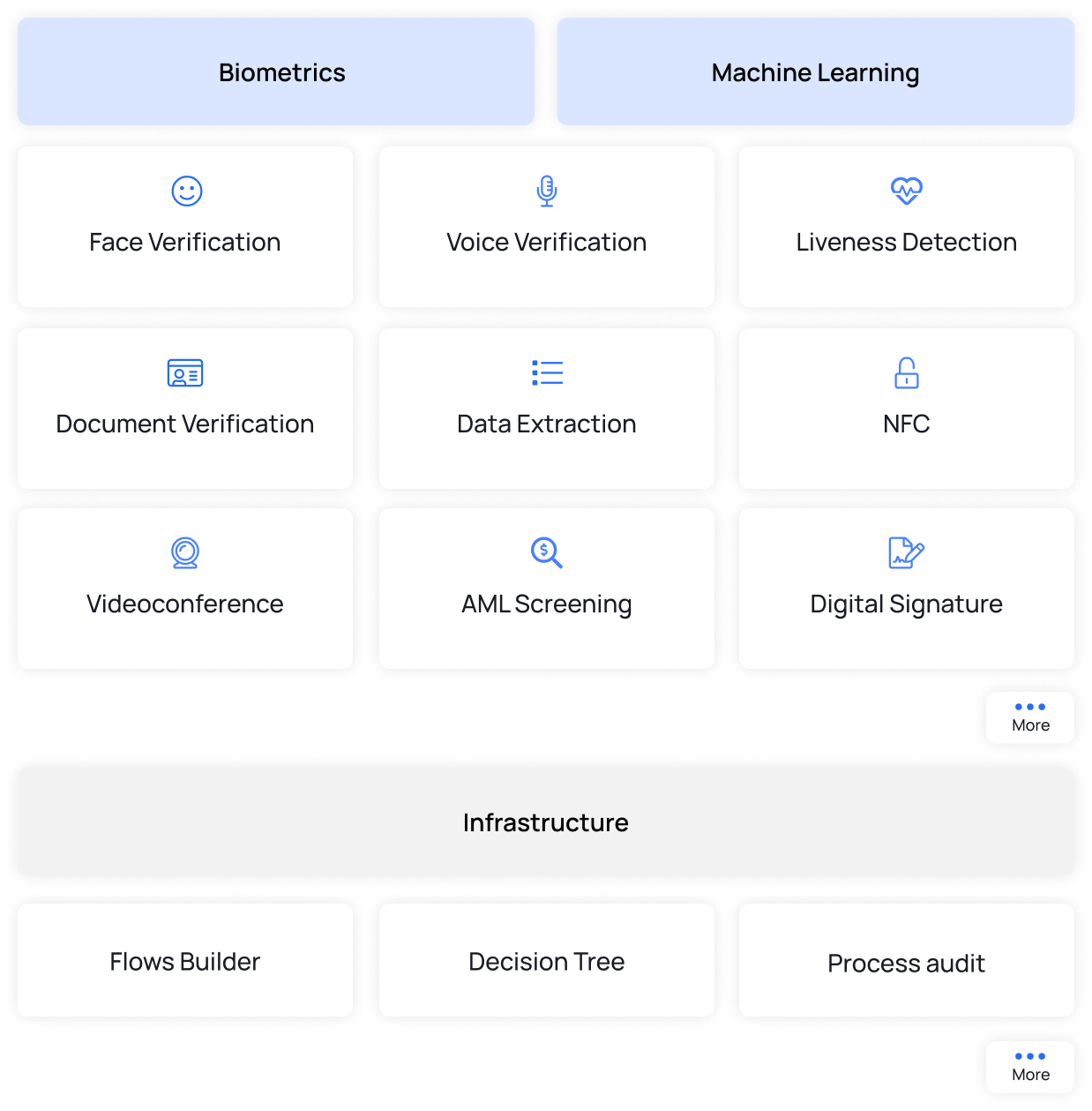 Powering enterprises in their digital revolution
Biometrid combines Artificial Intelligence and biometric technologies with a management platform that puts security and agility at the core of every operation.
We commit to
humane technology

and responsible AI
We believe in humane technology that empowers users without exploiting them. That's why we make business decisions guided by our ethical AI principles to protect the privacy and interest of our users.
Our loved partners and clients


Let's work together to shape our future
Join our team of thinkers to challenge the norms and build a safer digital world where identity is protected and trusted.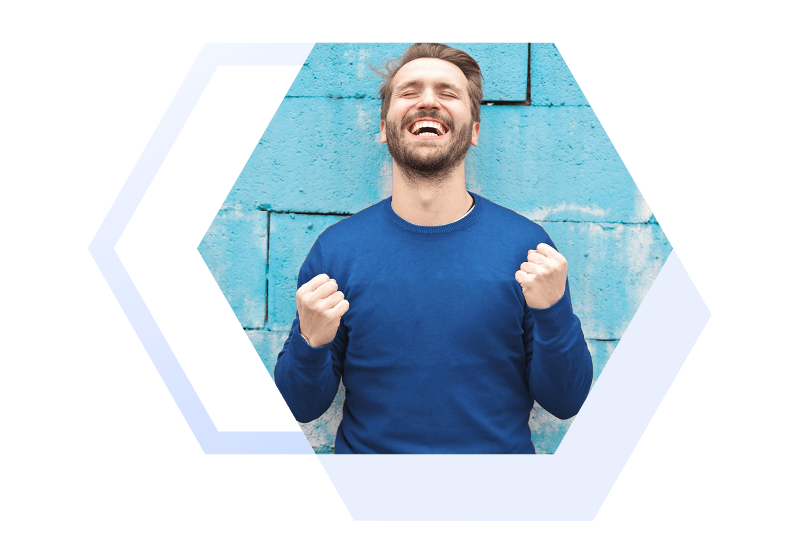 Rua Paulo da Gama, 629
4150-589 Porto
Portugal
Rua Ocidental do Mercado
n° 365 – Escritório 16
2900 Setúbal
Warsaw, Poland
Maputo, Mozambique