Automate decision making with intelligent logic tree
Build automated KYC customers flows that incorporate your business logic. 
Automate decisions and scale your operations without a line of code.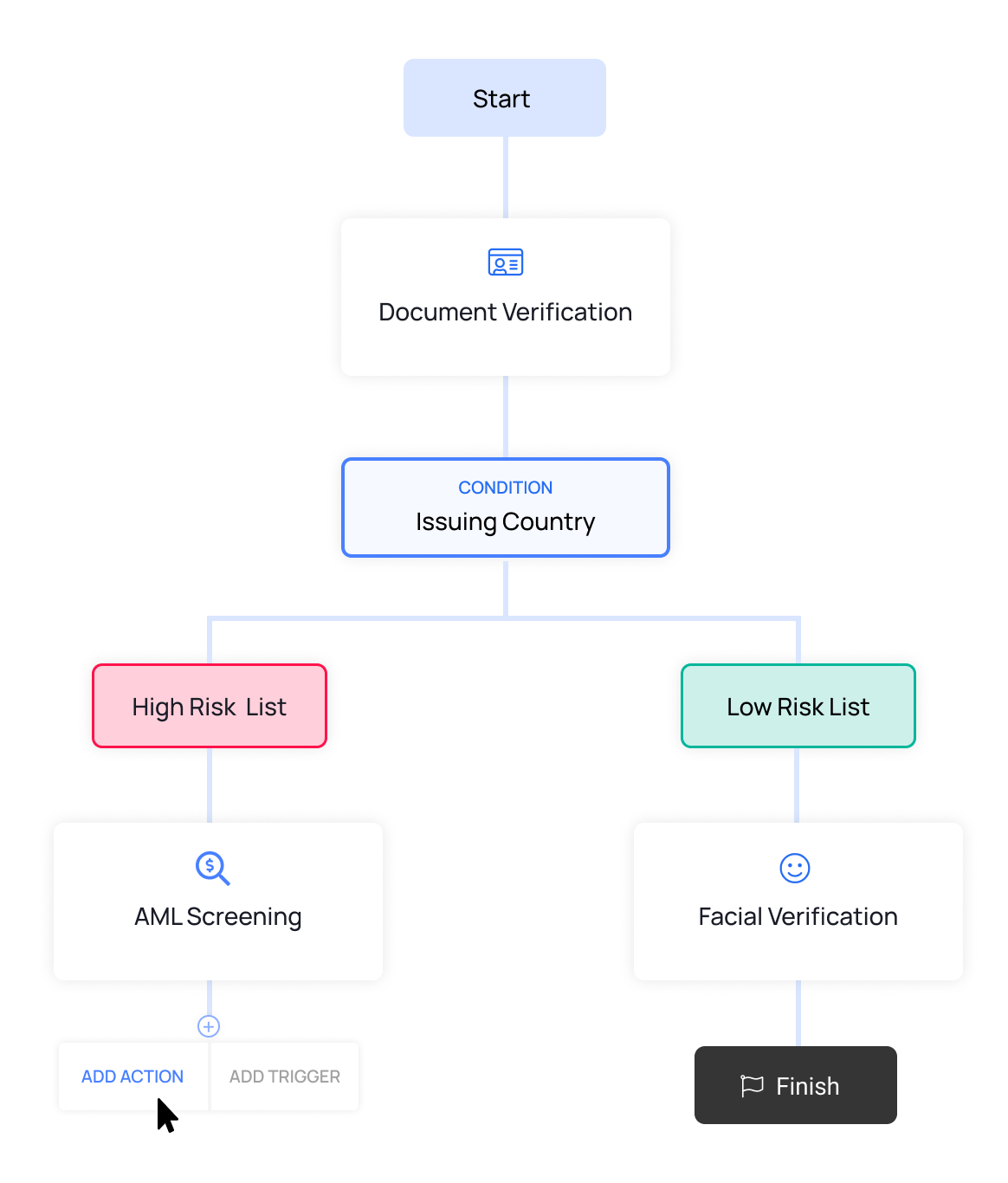 Automate decisions based
on risk
Introduce automated actions based on the client's risk level and specific regulations from different geographies. All without loosing time on extra tasks.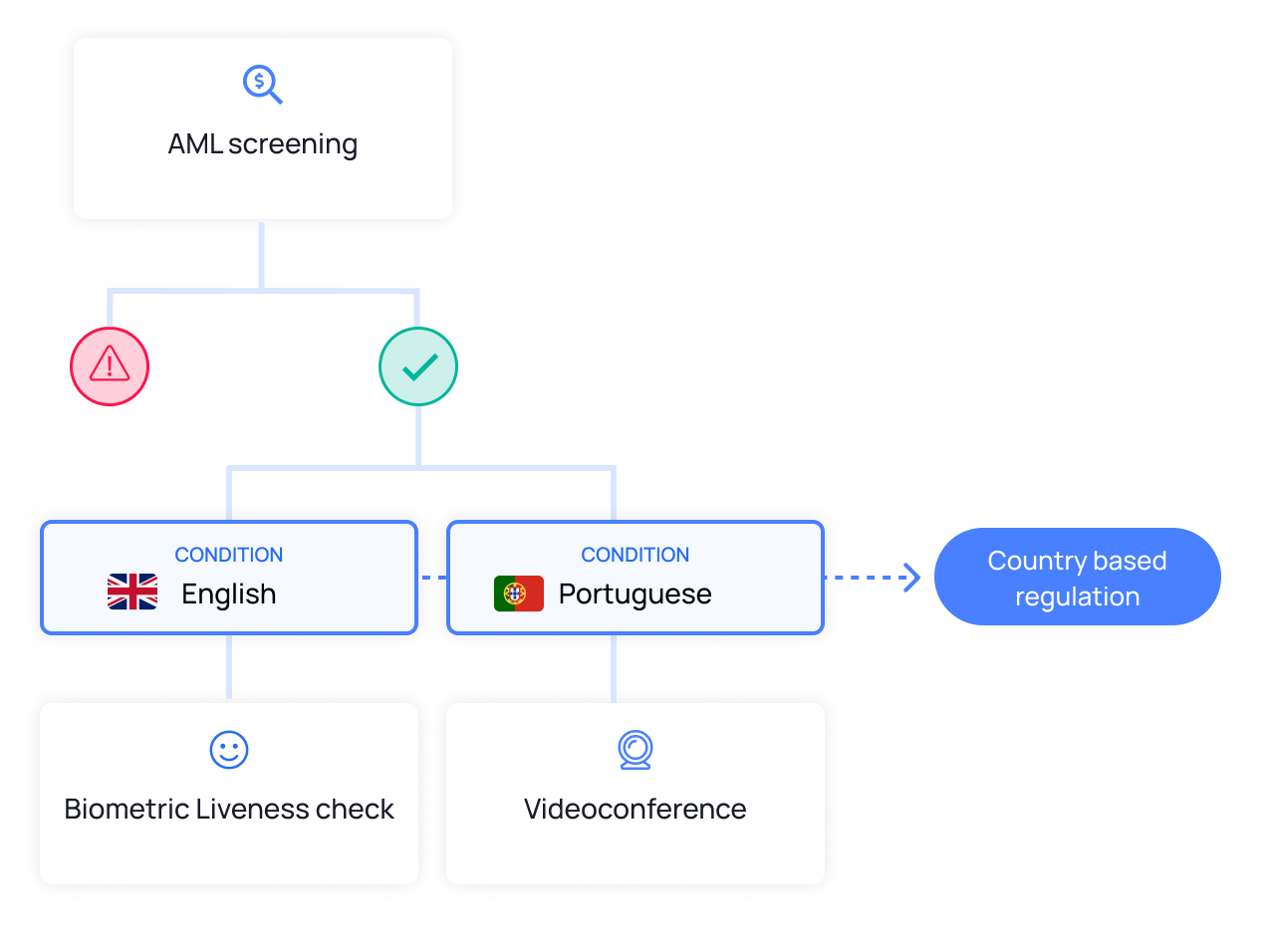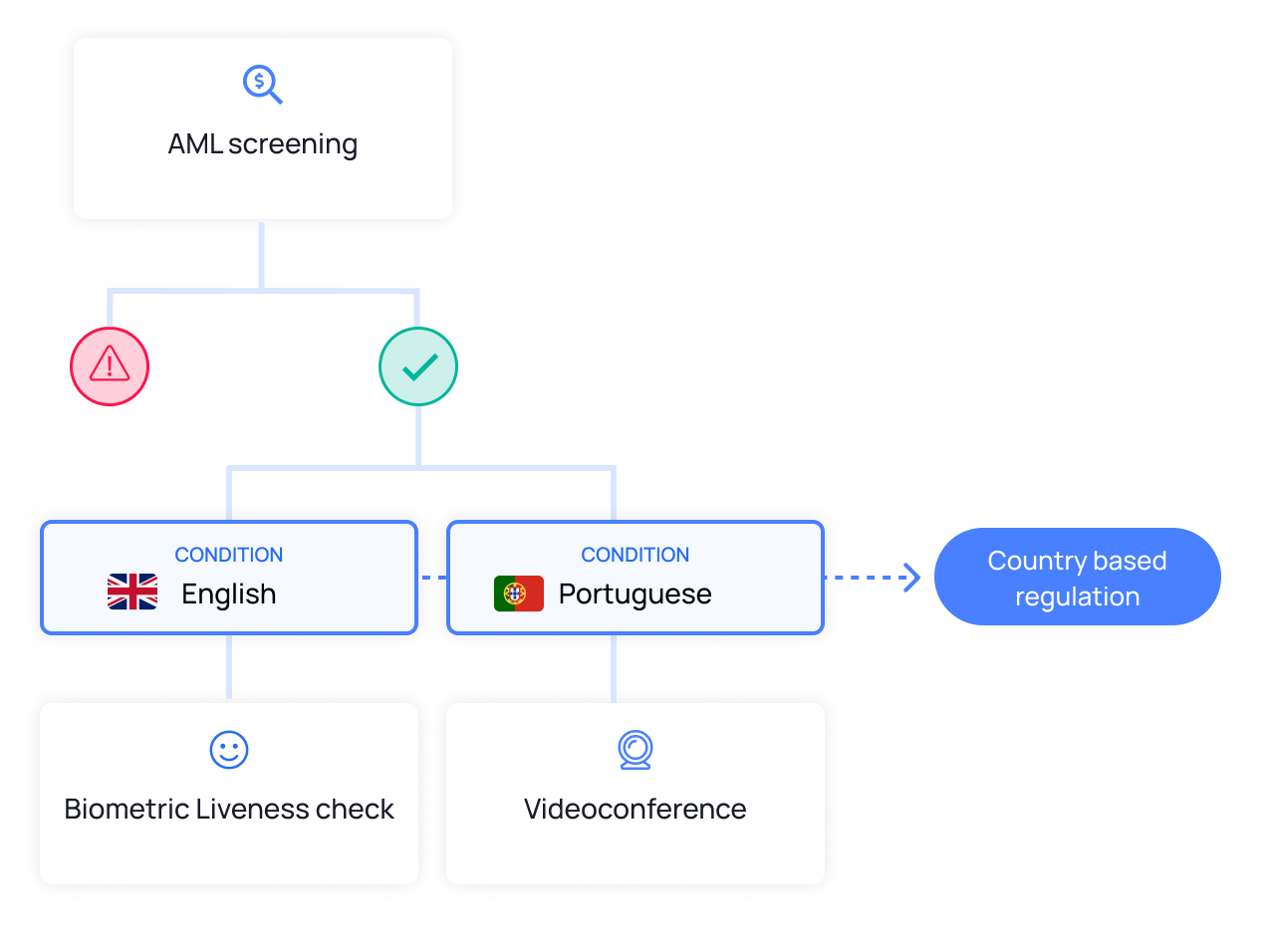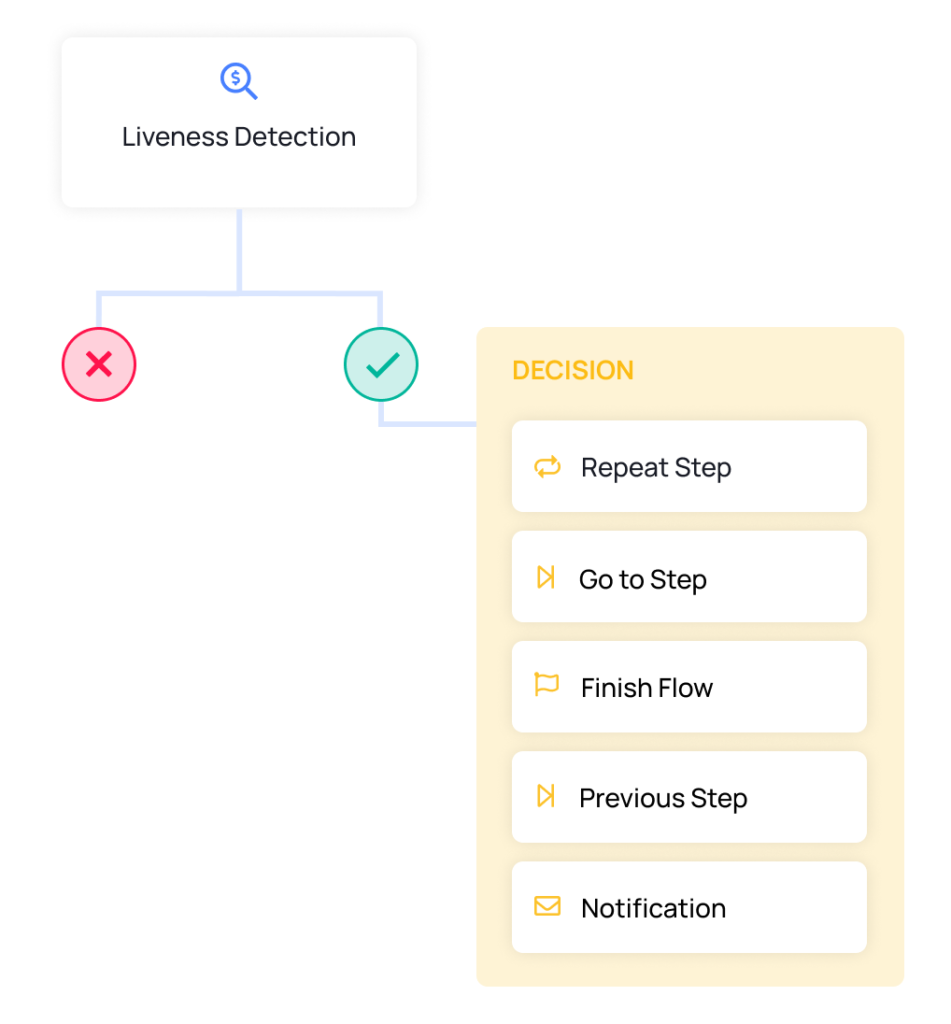 Cut costs while expanding capacity
Get clients through your process at a faster speed and lower cost than ever. Design automated journeys where manual reviews are only necessary in real suspicious cases.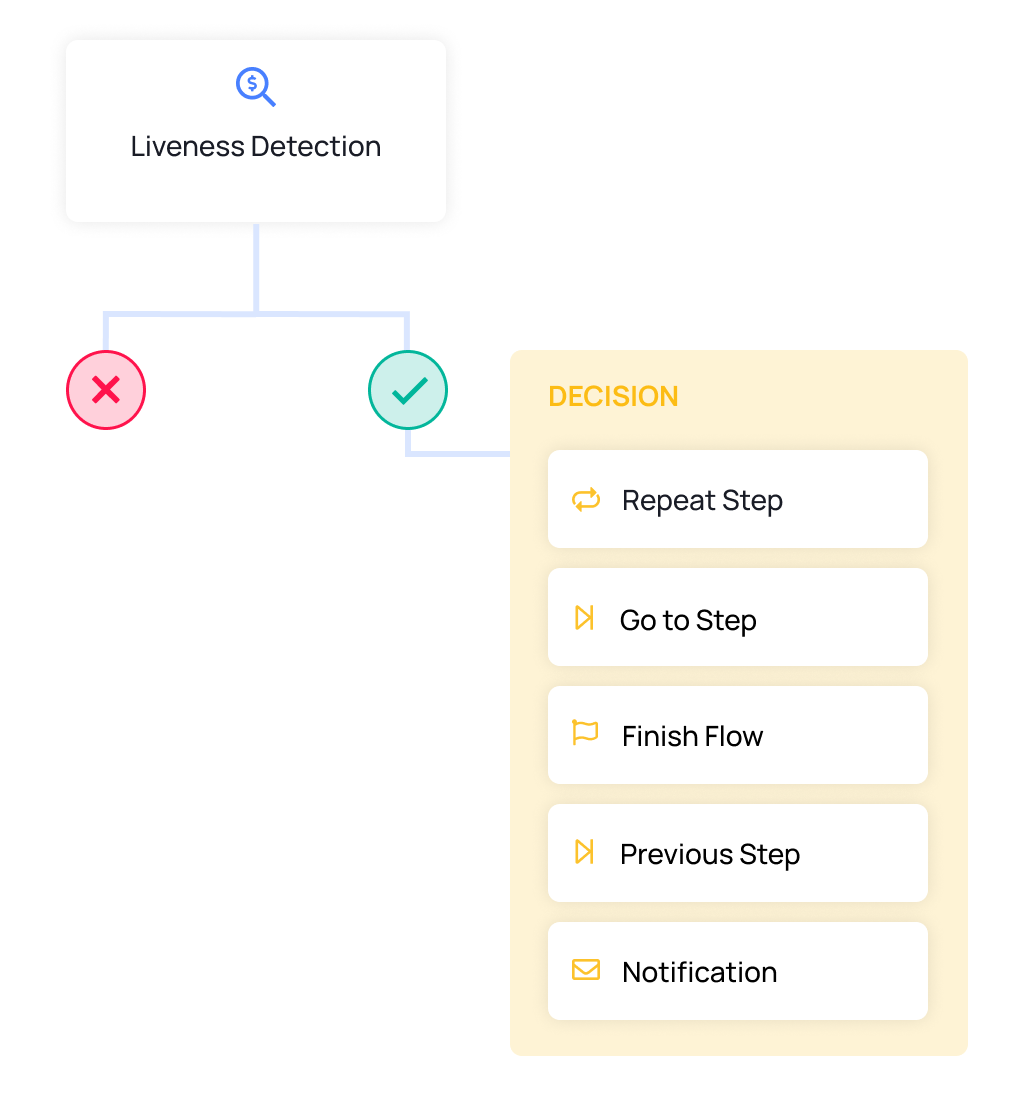 Streamline your operations
Intelligent Decision Tree is a smarter way to run KYC processes and allow employees to focus on more meaningful work.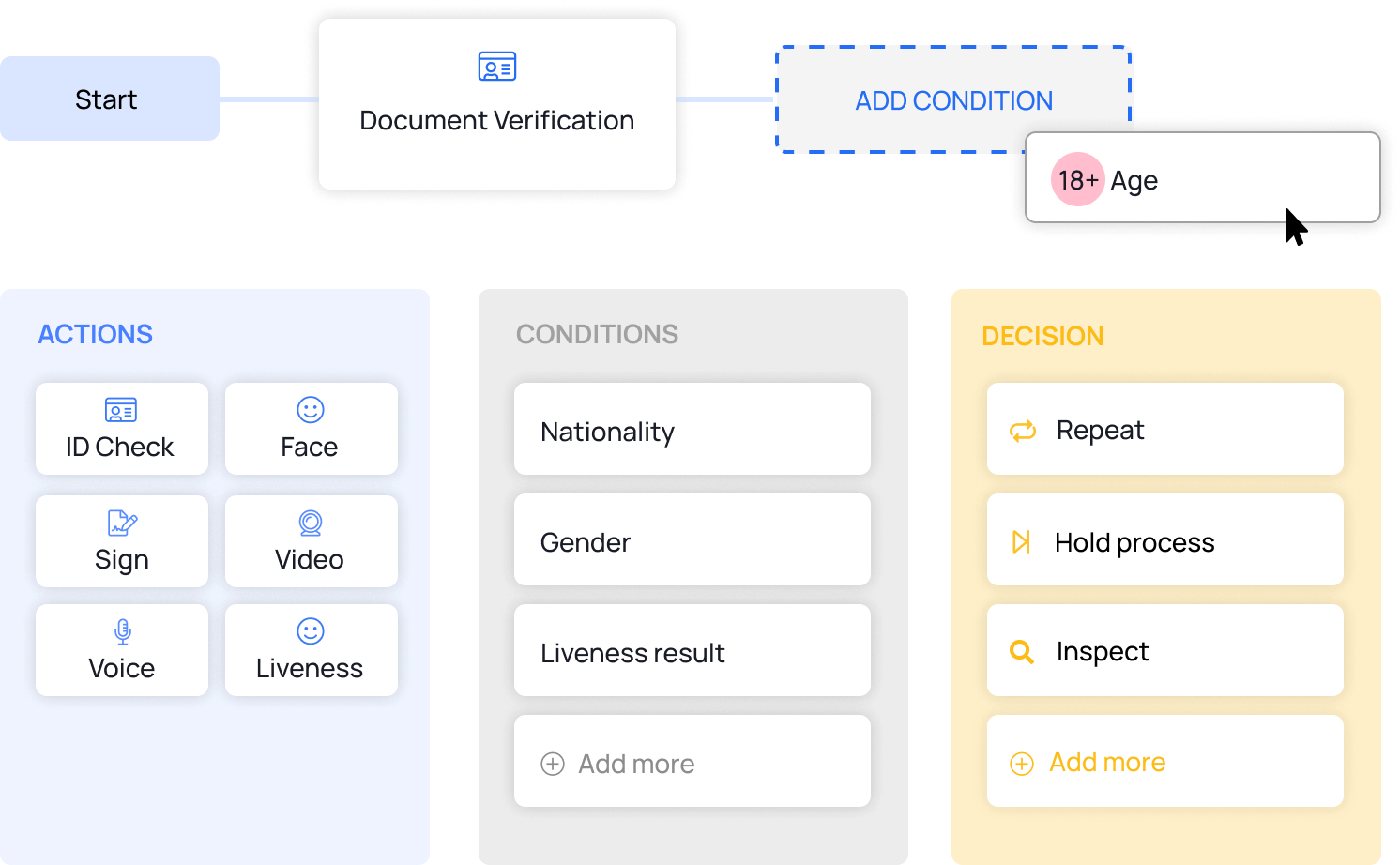 Transform the way your team works
Transfer existing processes

Move your existing processes with ease and create new ones with just a few clicks. 
Set up custom workflows
Measure what it matters
Hold in-depth investigations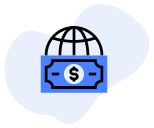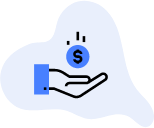 Multi-factor authentication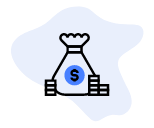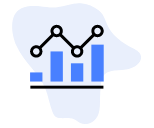 Ready to automate decision making?